EGGER LAMINATED FLOORING
German Precision Engineering
for the senses
---
It looks like a beautiful wood floor and feels just like it too. Engineers, scientists and designers have invested almost 40 years in research and development to achieve this. Precision technology is used in order to come this close to nature.
Robust, stylish, healthy living. EGGER laminate flooring sets itself apart with numerous qualities. Read
the top 10 arguments that speak fot this type of flooring.
1. EASY TO CARE FOR
2. QUALITY MADE IN GERMANY
3. ECONOMICAL
4. FLEXIBLE ROOM DESIGN
5. ROBUST
6. HEALTHY LIVING
7. MODERN & TRENDY
8. MOISTURE RESISTANT
9. A LARGE SELECTION
10.ECOLOGY
1. Highly resilient, highly scratch-resistant surface
2. Decor pattern
3. Swell stop plus coreboard consisting of natural wood fibres
4. Balancer
5. Silenzio underlay (only with identified decors)
SHADES
With our range of 200+ modules to choose from we've got you covered. Just tell us which options suits you best. If you still feel you
need to plan the internals your way, talk to us and we are sure we can get you dream wardrobe manufactured to your specifications.
Barbarossa Oak dark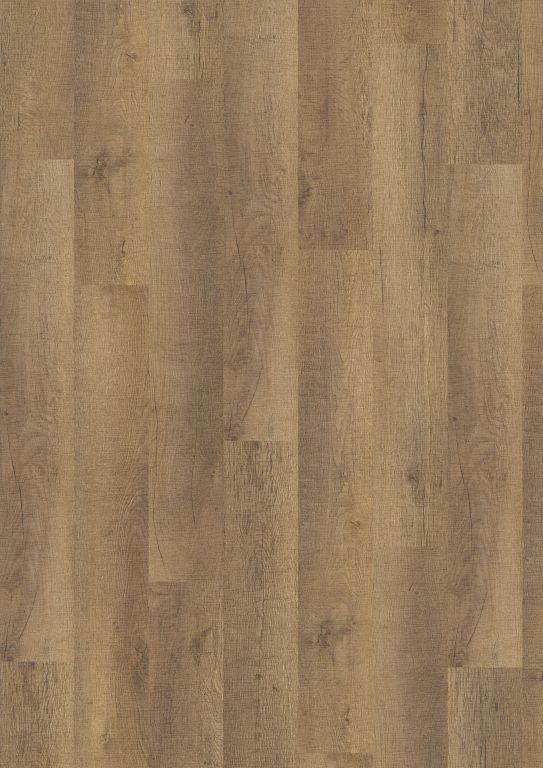 Knoxville Oak
Bardolino Oak Grey
Bramberg Pine
Cottage Oak White
Siena Walnut
Shannon Oak Honey
Moloko Wenge
Barbarossa Oak Natural
Merbau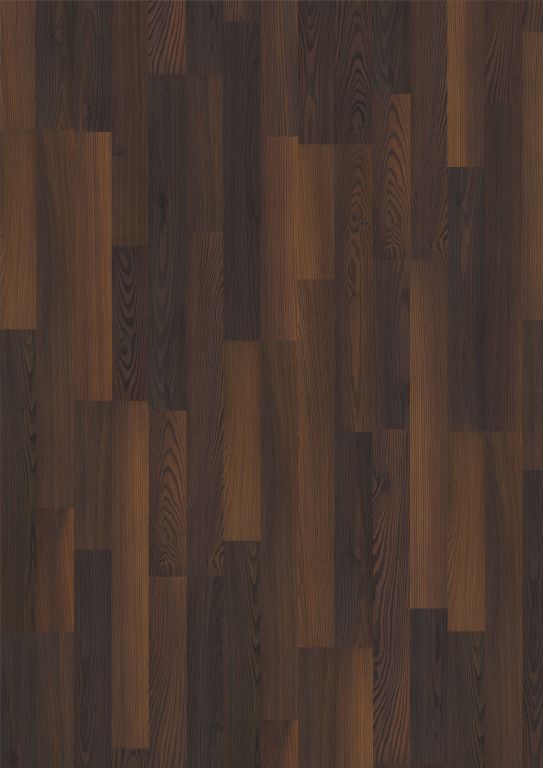 Black Pine
OFFERS AND INSPIRATION
SIGN-UP TO BE THE FIRST TO NEW PRODUCT UPDATES, SPECIAL OFFERS, SALES PROMOTIONS, HOME DECOR INSPIRATION AND GREAT FURNITURE CARE TIPS